The FinGate Solution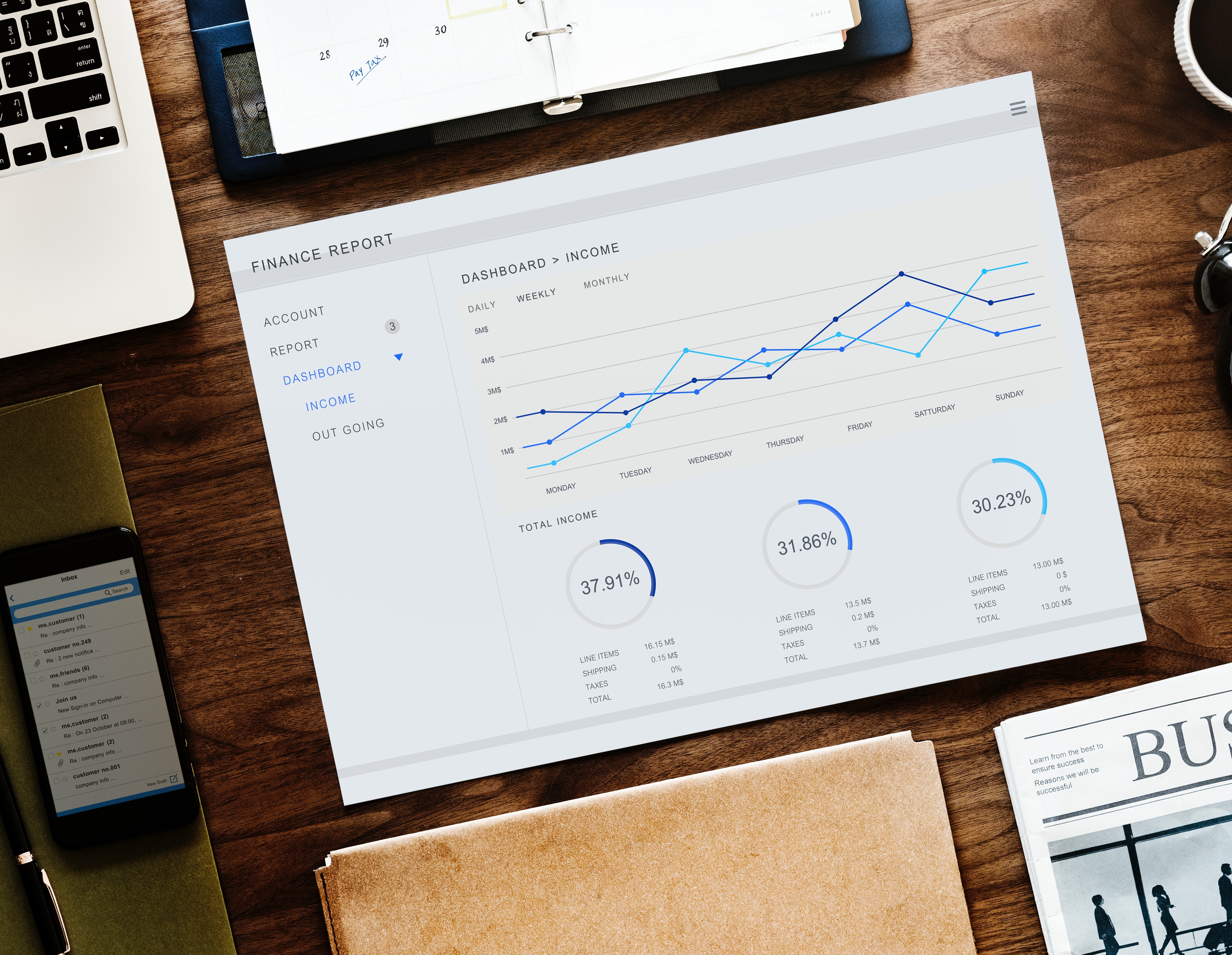 What we do
We deliver an aggregate lending platform which optimises the lenders, retailers, market segments, borrower profiles and consumer choice delivering the optimal outcomes with the least amount of resource and process friction.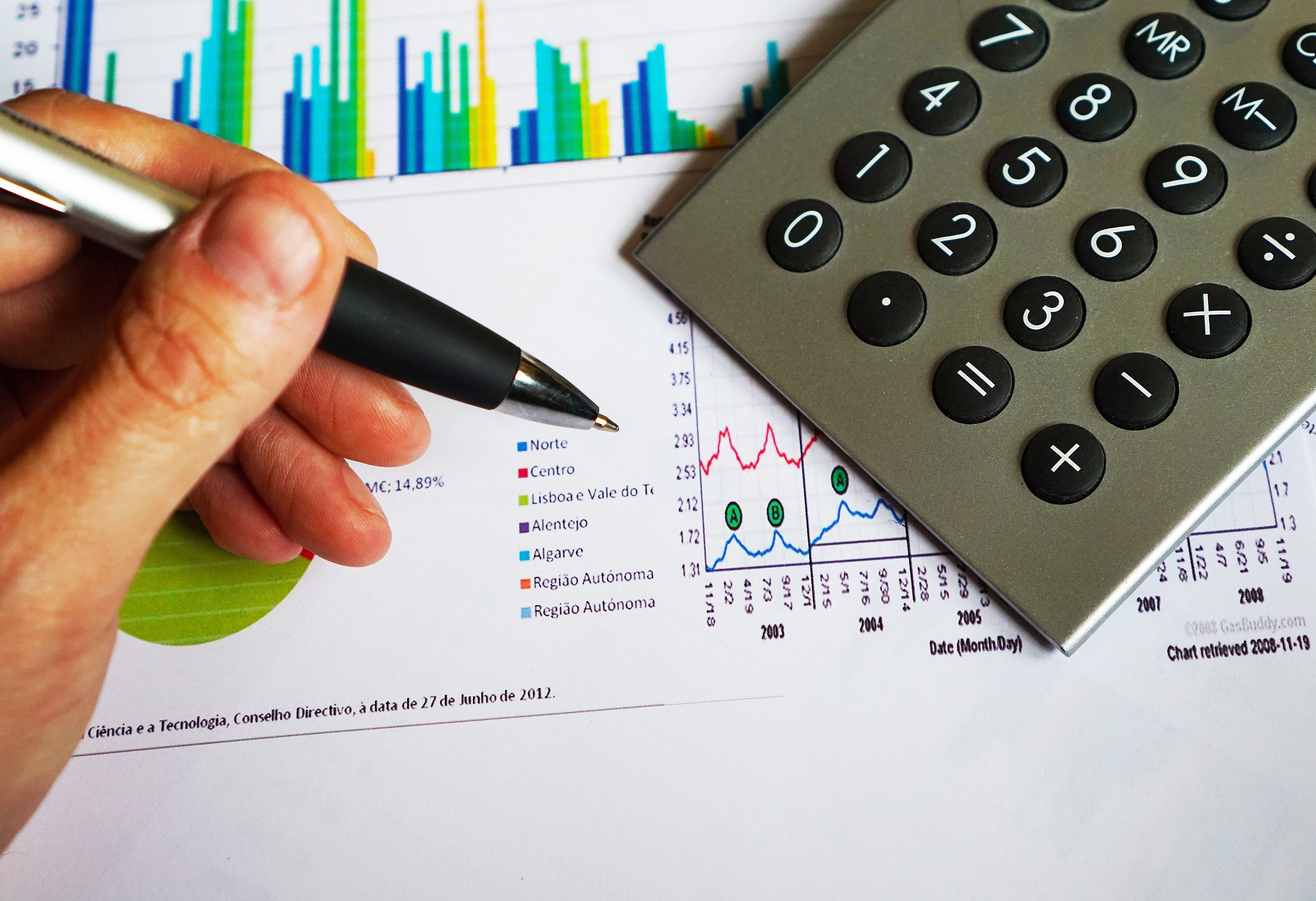 Easy Integration
Our technical team fully supports communication and API integrations for lenders. We also support website and iframe implementation for retailers/merchants.
Clear integration, testing to live technical specifications, requirements and timeframes on request. The bulk of the heavy lifting is facilitated by our technical team in order to make the integration extremely resource light for our partners.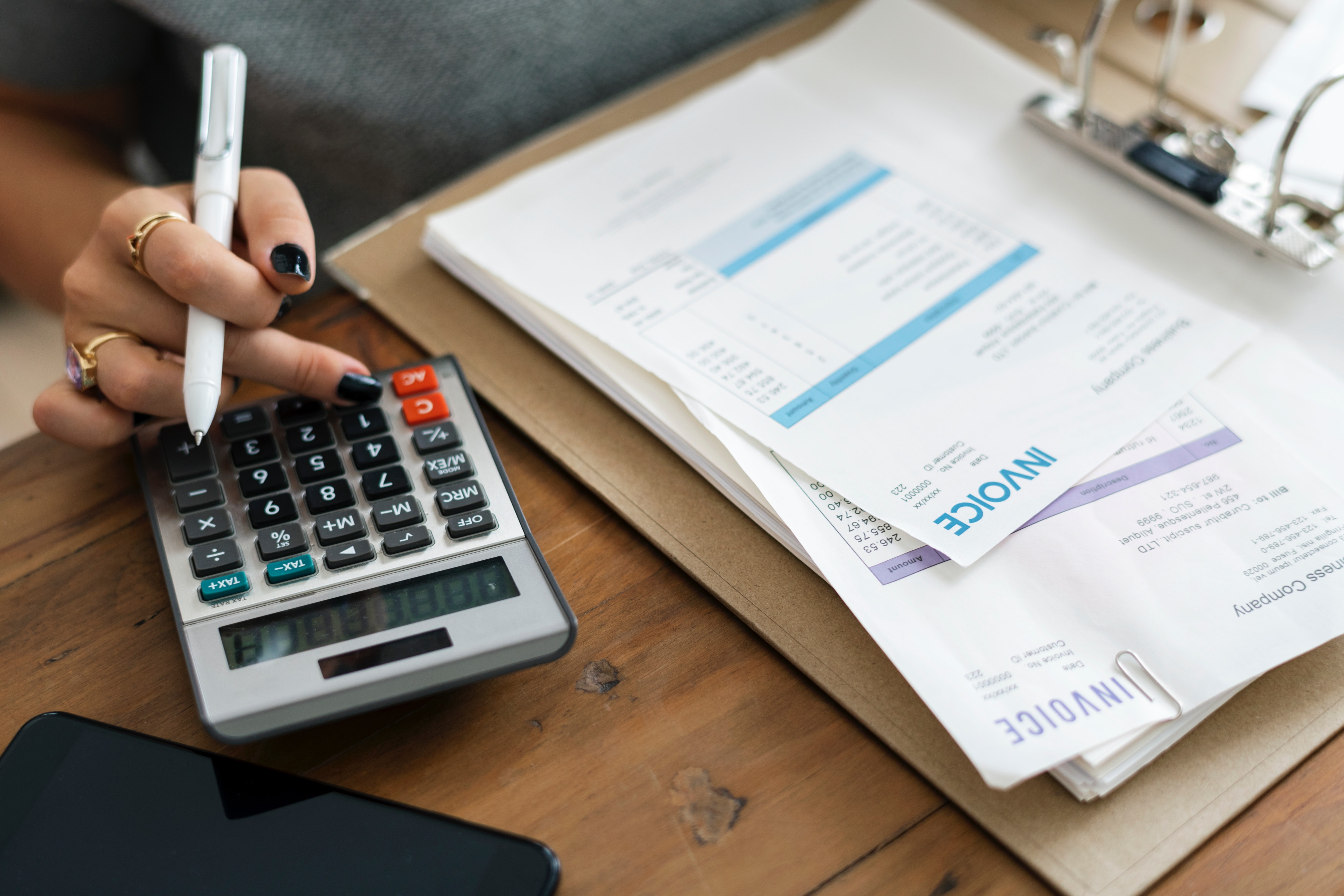 Value Delivered
Lenders get extremely cost-effective access to merchants/retailers and consumers through a scalable platform.
Merchants/Retailers and borrowers get access to lenders which best suit their profiles in an integrated, easy to manage and navigate platform and process.
What we offer
A fresh approach using the latest technology
Consolidated online application process
Biometric ID verification
Online income verification
Integrated digital document & signature solutions
Specialist API integration and support
iframe and website integration support for business
Market Segments
Outstanding Consumer Experience
Our finance platform delivers your customers the easiest and most hassle-free pathway to using finance as a payment method with your business. The system front loads customer information to cut down further requests all on one easy online application.
End to End Online Application
Online Biometric ID Verification
Online Income Verification
Electronic Signature Capability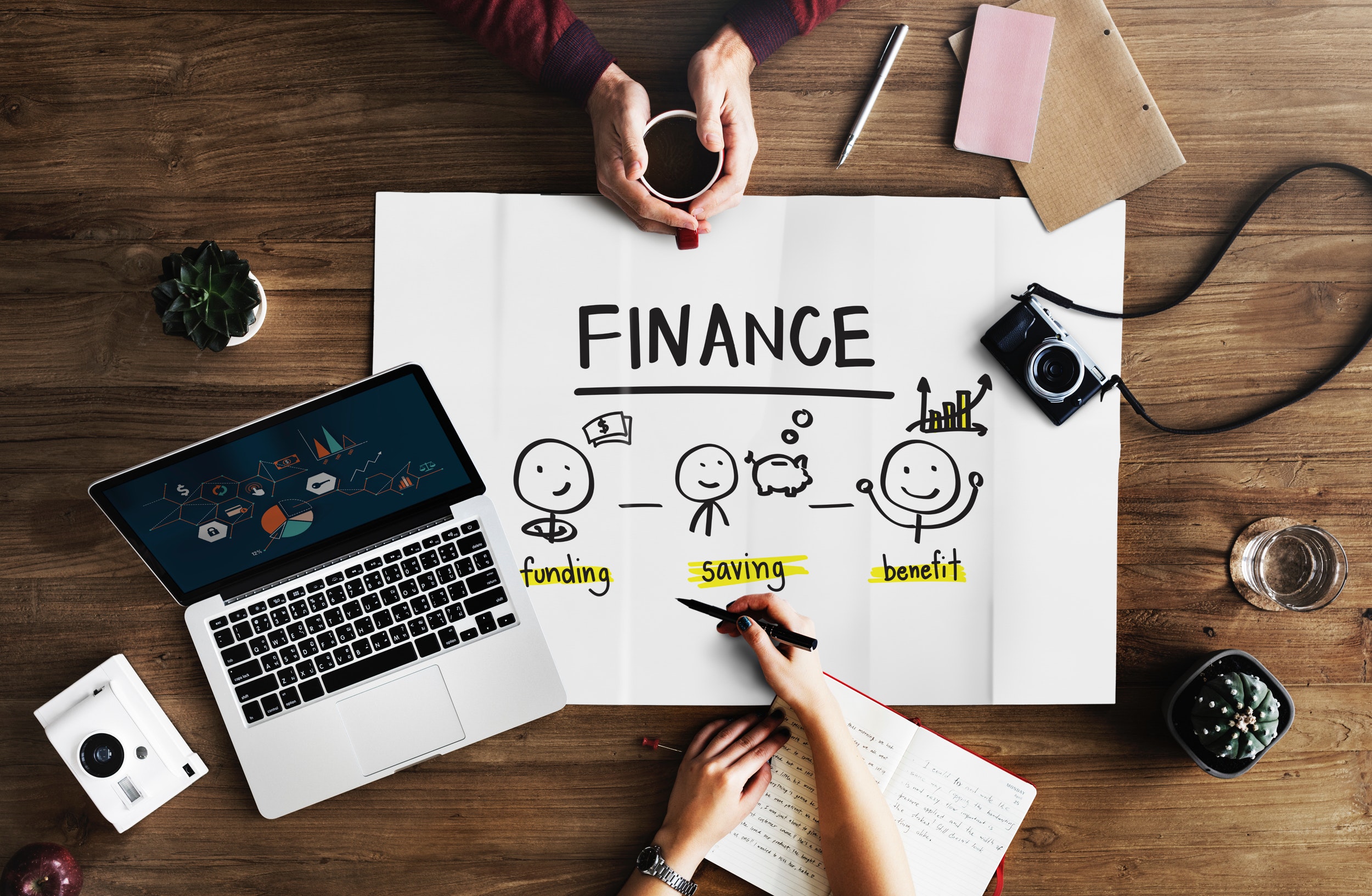 Loan Calculator
Repayments figures based on rates starting at 8.95%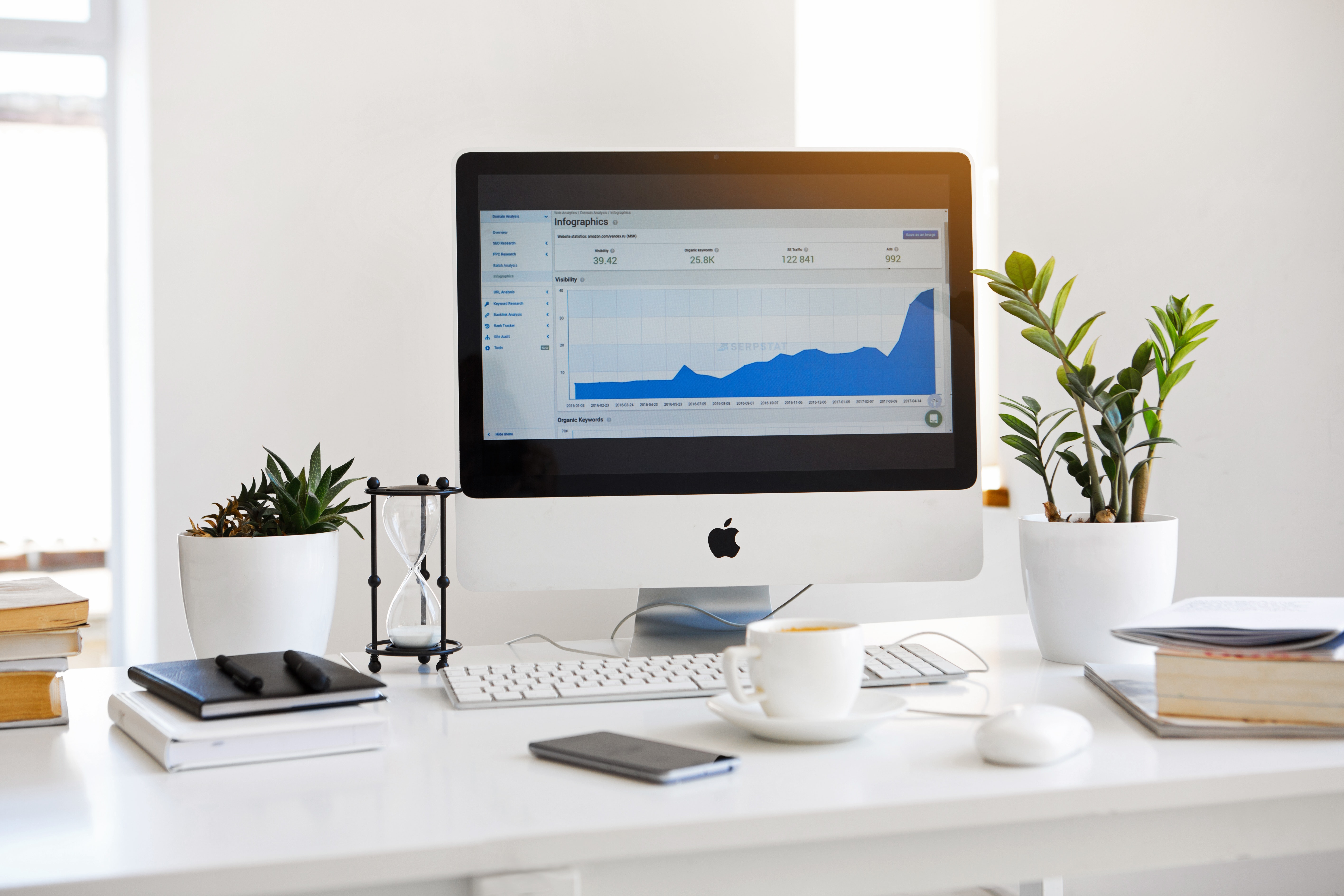 Merchant & Retail Business Solutions
FinGate has created a fresh approach which provides multiple opportunities for the sale to occur.
Finance is a tool to both facilitate and grow sales. Research has shown that 52% of purchases are made using borrowed money.
FinGate Solutions provides a basket of lenders suited to your business category and varying customer credit profiles so that your sales completions on finance are maximised.
We have created a platform which creates an online customer experience that allows customer application, lender management and reconciliation seamlessly.

Request A Demo
About
FinGate Solutions was formed by Tom Kirke and Paul Nicol to provide a consolidated platform for multiple lenders that makes access and management of finance solutions for businesses both accessible and easy to manage.
From Toms project management experience in banking, banking compliance and delivering ecommerce finance solutions and Pauls background in retail sales management and marketing, consumer finance and ecommerce finance solutions, FinGate Solutions is the expression of their best thoughts, best practice, ideals and wish list.

The technical backbone is provided by Logicore. An industry specialist and leader in API integrations, bespoke and custom software solutions. Logicore is a revelation in how to make IT outcomes painless and efficient for our partners.
Our Team